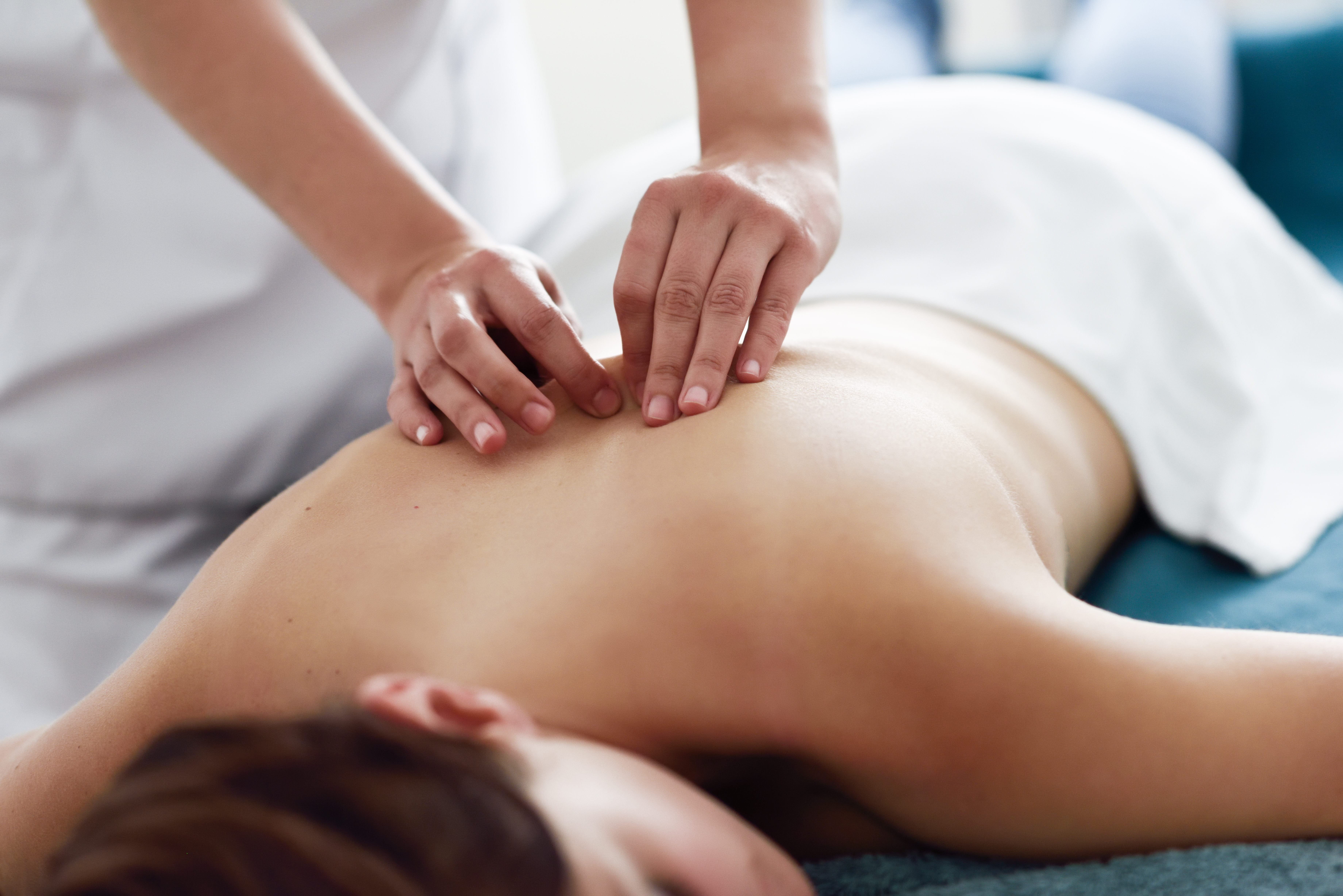 Classical massage
E-course
Language of the course:
Estonian language
Course volume:
30 akadeemilist tundi: iseseisev töö (sh e-õpe) 30 ak.t.
Short overview of the e-course
Do you want to learn classical massage as an e-course only? We have created the opportunity for you to do so because the e-course in classical massage is designed so that you can learn classical massage without attending a face-to-face course. Samas nendime, et klassikalist massaaži õppides on kontaktõpe paljudel juhtudel möödapääsmatu. Teisalt on aastate jooksul olnud inimesi, kes on e-kursuse/e-õppe põhjal õppinud klassikalise massaaži niivõrd hästi selgeks, et kontaktõpet poleks olnud isegi vajagi. Seega kui tunned, et soovid ja suudad iseseisvalt omandada e-kursuse põhjal klassikalise massaaži, oled oodatud e-kursusele.
Klassikaline massaaž võiks olla esimene massaažiliik, millest iga massaažihuviline võiks enda massaažialaste õpingutega alustada, sest klassikalise massaaži kursusel omandatakse massaaži ABC. Kui massaažialased teadmised omandatakse algfaasis puudulikult, võib see viia olukorrani, kus järgmiste massaažiliikide õppimisel ei suudeta infot millegagi seostada ja edaspidi toimub teadmiste mehaaniline omandamine. Klassikalise massaaži põhjalik tundmine ja valdamine aitab tulevikus kõiki teisi massaažiliike süsteemsemalt mõista.
E-kursuse/e-õppe struktuur on leitav here. E-õppe süsteemi saab logida nii arvuti kui ka nutitelefoni jms seadmega. E-õpet saab läbida igal ajal, endale sobivas kohas ning tempos. E-õppe jaoks tuleb kodulehele registreerida konto, mis hiljem seotakse klassikalise massaaži e-kursusega. Täpsem info edastatakse 48 tunni jooksul pärast e-kursusele registreerimist.
E-kursusel osalemise eeltingimused;
Klassikalise massaaži e-kursusel osalemise eeltingimused puuduvad, sest tegemist on massaažiliigiga, millest iga massaažihuviline võiks enda massaažialaste õpingutega alustada. Seetõttu ei ole e-kursusele seatud ühtegi eeltingimust ja osaleda võivad kõik soovijad, kelle eesmärgiks on omandada uued teadmised klassikalisest massaažist.
Documents delivered after the e-course
E-kursuse läbimise järgselt väljastatakse e-kursusel osalejale kas tunnistus või tõend. Tunnistuse väljastamise eelduseks on õpiväljundite saavutamine. Õpiväljundite saavutamiseks tuleb teha erinevaid kirjalike ülesandeid ja sooritada valikvastustega testid. Kirjalike ülesannete sooritusele antakse e-kursuse korraldaja poolt ka kirjalikku tagasisidet.
Millal saan alustada e-kursuse läbimist?
Kui Te registreerite ennast e-kursusele, siis 48 tunni jooksul edastame Teile vajamineva info, et saaksite alustada e-kursuse läbimist.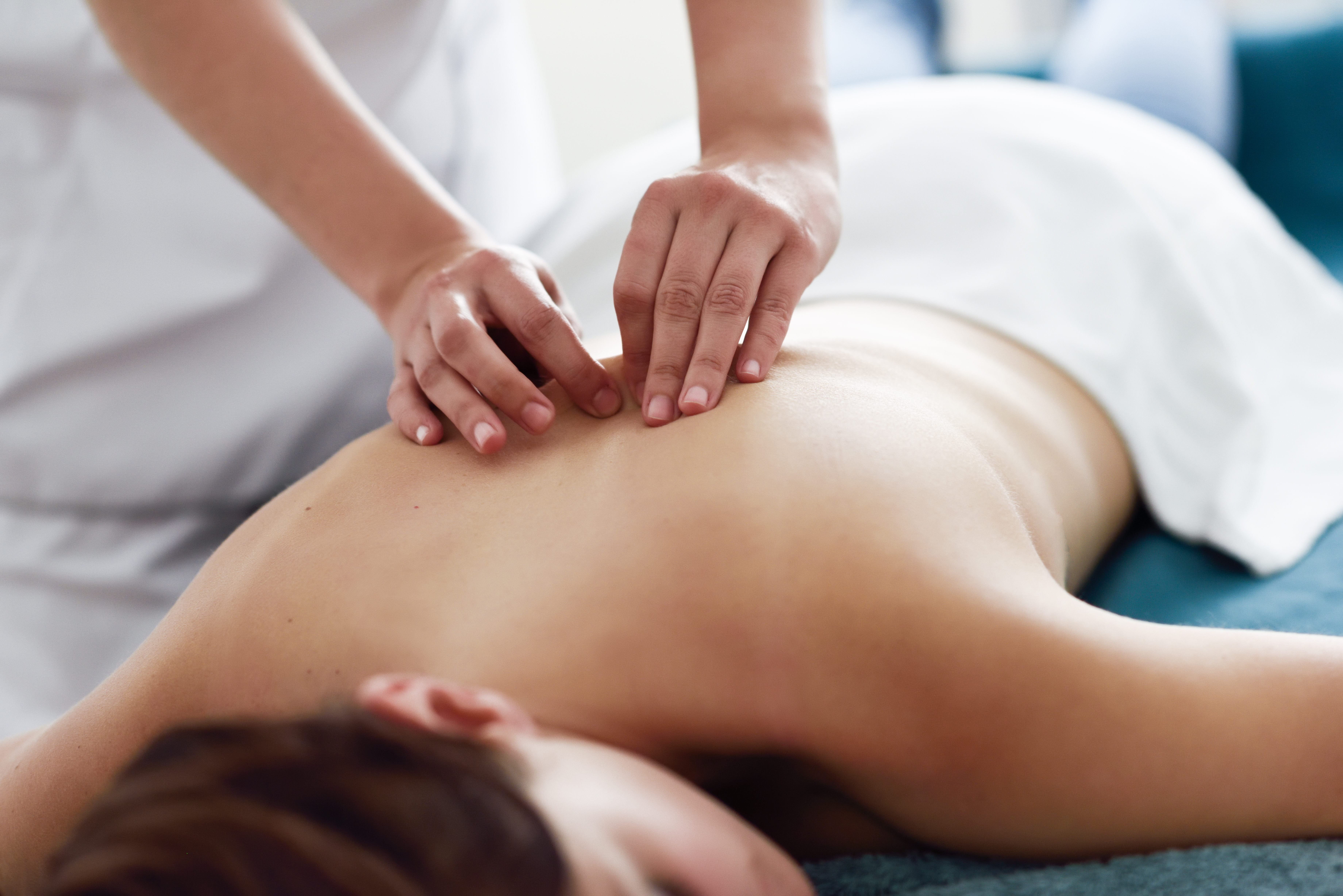 Price of the course:
85 €
Register for the course
85 €
Register for the course