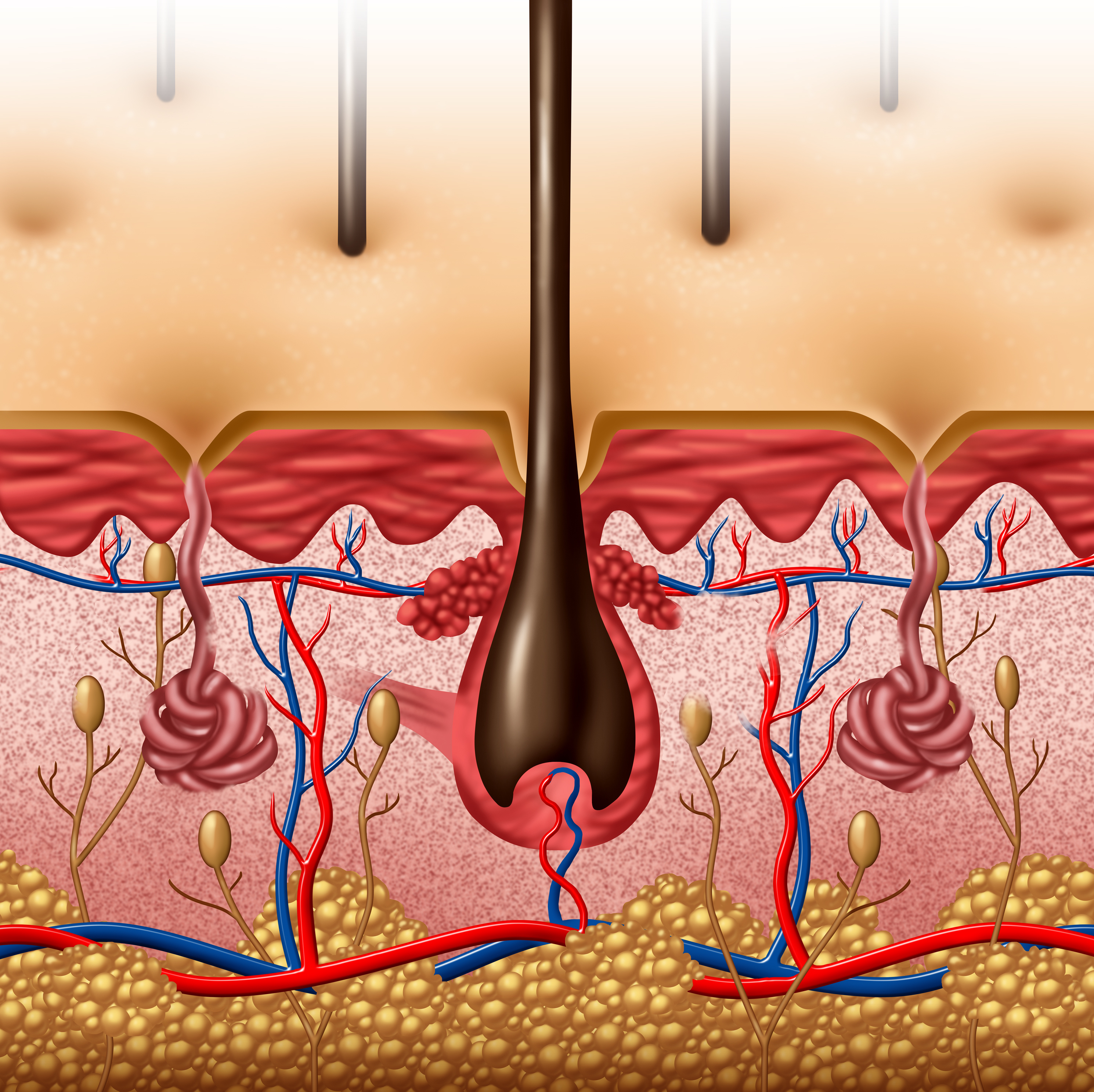 Human anatomy and physiology
E-course
Language of the course:
Estonian language
Course volume:
100 academic hours of independent work (including e-learning).
Short overview of the e-course
Inimese anatoomia ja füsioloogia e-kursusel antakse ülevaade inimese kõikidest elundkondadest ehk süsteemidest: vereringesüsteem, seedeelundite süsteem, lümfisüsteem, hingamiselundite süsteem, urogenitaalsüsteem, endokriinsüsteem, närvisüsteem ja sensoorne süsteem. Lisaks elundkonna piires omandatud teadmistele, selgitatakse ka erinevaid seoseid teiste elundkondade/süsteemide vahel. Näiteks kuidas neerupealise toodetavad hormoonid mõjutavad teiste elundite tööd või kuidas lümfisüsteem ja vereringesüsteem on omavahel seotud. Omandatud baasteadmiste abil oskate e-kursuse lõpus paremini mõista inimkeha kui terviku toimimist.
Structure of the e-course and feedback on independent assignments
The structure of the Human Anatomy and Physiology e-course can be found here. E-kursus on koostatud (ala)moodulite põhiselt, mis on varustatud salvestatud videoloengutega (kuskil 20 tundi). Nende põhjal e-kursusel osaleja omandab iseseisva töö raames uusi teadmisi inimese anatoomiast ja füsioloogiast ning sooritab mooduli lõpus erinevaid ülesandeid. Iseseisvad tööd on peamiselt seotud valikvastustega testide sooritamise ja kirjalike ülesannete lahendamisega (lühiküsimustele vastamine). Kirjalikult sooritatud ülesannetele antakse ka kirjalikult tagasisidet e-kursuse korraldaja poolt, et seeläbi aidata Teil teadmiste omandamisega püsida õigel teel. Tagasisidet antakse 24–72 tunni jooksul, pärast seda saate liikuda järgmise (ala)mooduli juurde.
Prerequisites for enrolling in an e-course
The Human Anatomy and Physiology e-course is open to everyone who wants to start learning Human Anatomy and Physiology from the beginning, or who wants to refresh their previous acquired knowledge.
Documents delivered after the e-course
Upon successful completion of the Human Anatomy and Physiology e-course (submission and successful completion of all independent assignments), a certificate will be issued.
Enrolling and completing the e-course
Inimese anatoomia ja füsioloogia e-kursus on registreerimiseks avatud. E-kursust saate registreerimise järgselt hakata läbima alates 4. oktoobrist, sest hetkel tegeleme inimese anatoomia ja füsioloogia e-kursuse uuendamise/arendamisega.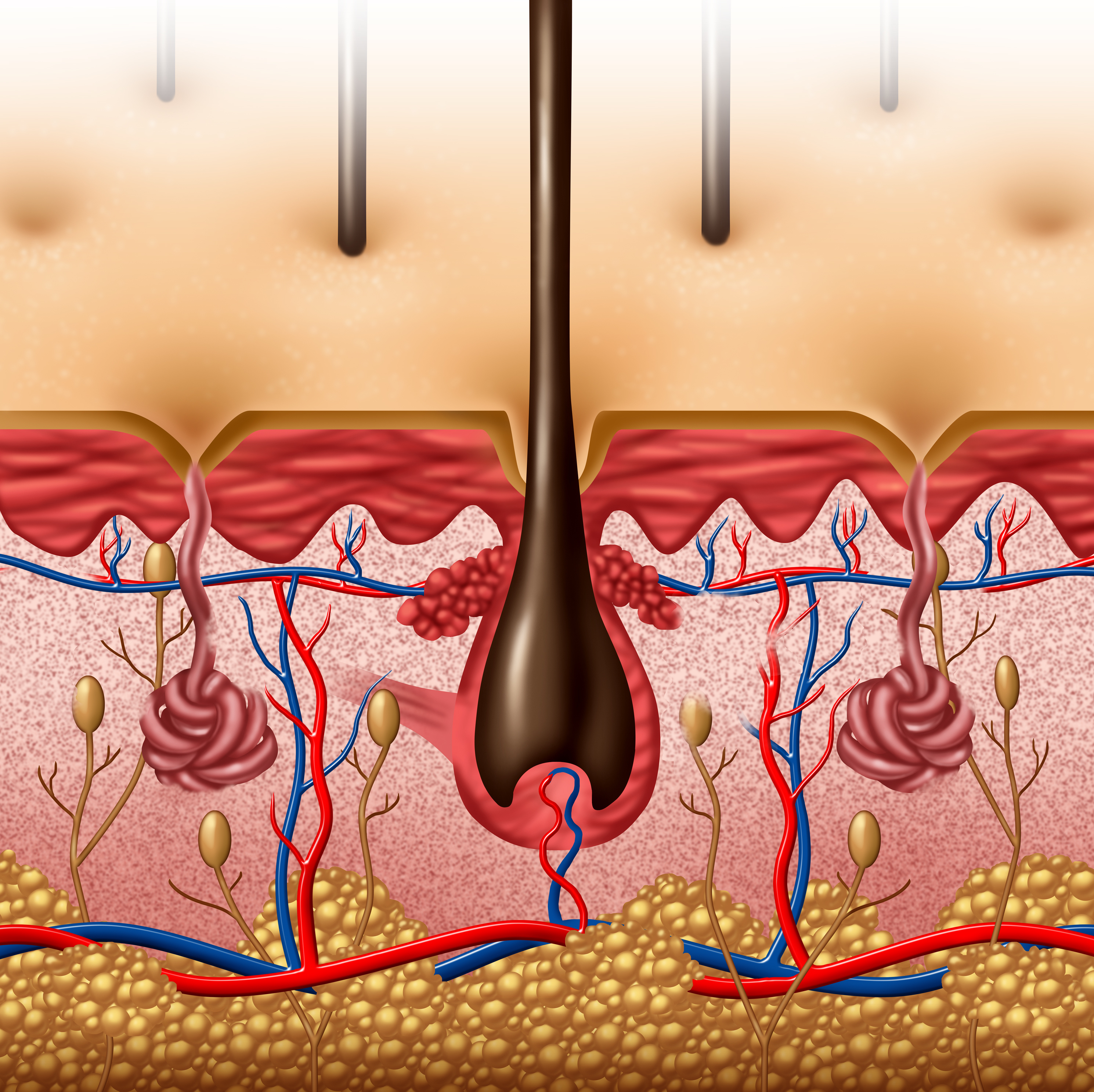 Price of the course:
125 €
Register for the course
125 €
Register for the course