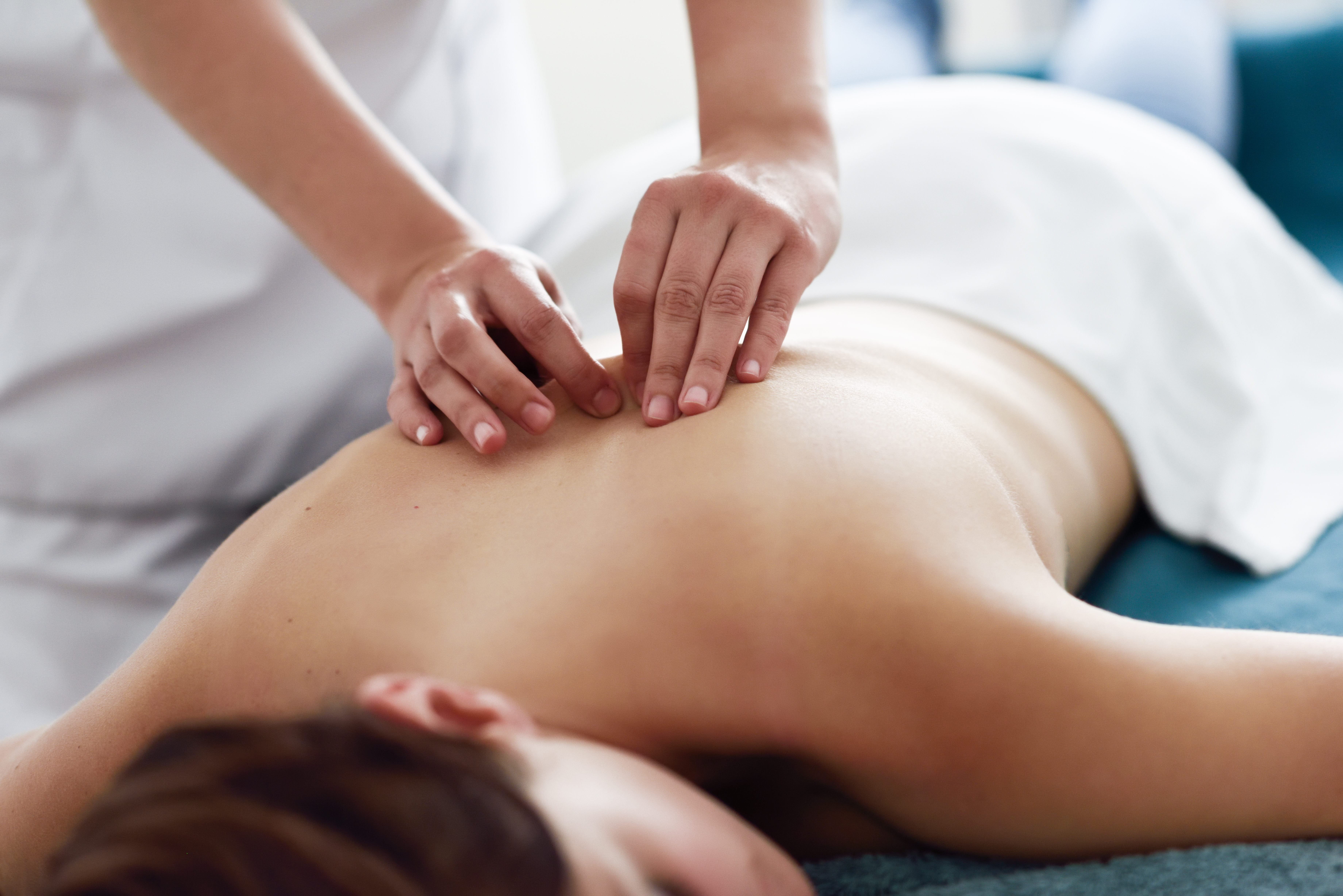 EST
Sauna 1, Audru (Pärnu)
Sauna 1, Audru (Pärnu)
Classical massage could be the first type of massage from which every massage enthusiast could start their massage studies, as the classical massage course teaches the ABC of massage. If classical massage knowledge and logic are poorly acquired in the early stages of massage studies, it can lead to a situation where the poorly acquired knowledge cannot be related to the new types of massage. Then, new massage-type knowledge is acquired mechanically. A deep knowledge and mastery of classical massage will help you to understand all other types of massage more systematically. 

RUS
Sauna 1, Audru (Pärnu)
Sauna 1, Audru (Pärnu)
Курс будет проводиться на русском языке (с переводом с эстонского на русский). Регистрация на курс будет открыта в октябре.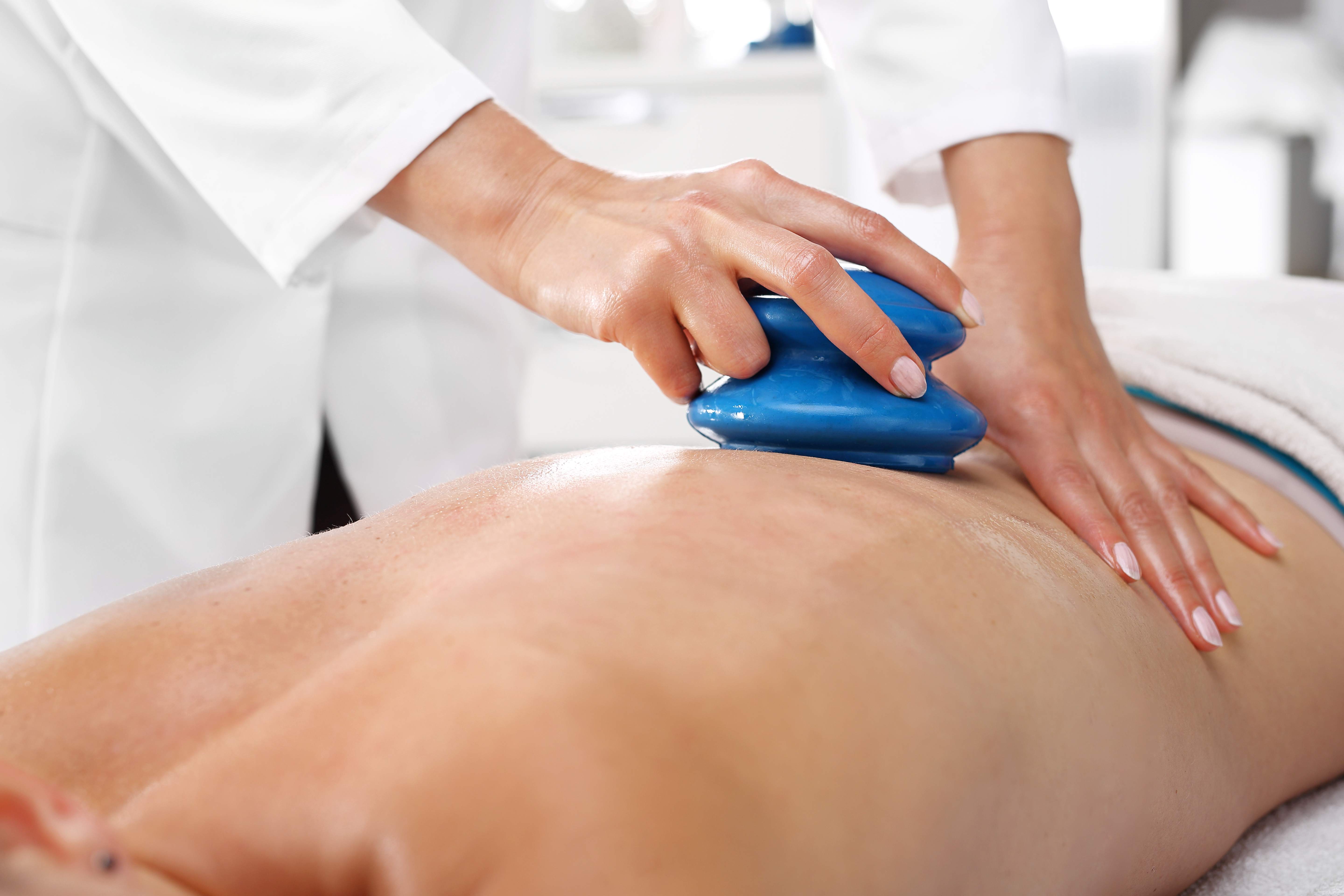 EST
Sauna 1, Audru (Pärnu)
Sauna 1, Audru (Pärnu)
Kupumassaaži kursus on koostatud lääneliku massaažiteooria põhiselt, kus massaažiseansi käigus mõjutatavad skeletilihased, kasutatavad massaaživõtted, massaaživõtete suunad ja teised olulised põhimõtted saavad kursusel põhjendatud loogiliste seisukohtadega. Näiteks selgitatakse kursusel osalejatele, miks teatud massaaživõtteid tehakse silikoonkuppudega ühes suunas ning miks ei tehta teatud massaaživõtteid teises suunas või miks osa massaaživõtteid silikoonkuppudega tehakse seljal üles-alla, miks osa risti jne. Samuti lahendatakse kupumassaaži kursusel situatsioonülesandeid, et seeläbi oleks teooriat lihtsam praktikaga siduda. Näiteks kuidas teostada kupumassaaži kaelavalu, põlvevalu, seljavalu, õlavalu jne korral.